Our best experiences of wine are so often related to those moments we've all had when travelling, whether in a restaurant in a far away city or a visit to vineyard. At The Wine Flyer, we know that the right wine can transport you out of the moment back to those memories.
Our mission is to make the products you experience during your travels, whether onboard a British Airways flight or at the destination, accessible to everyone, all the time.
Because it's not what a wine looks like or its sommelier defined characteristics that matter.
It's how it makes you feel.
How is The Wine Flyer different?
Using our experience of selecting and serving in the aviation environment, with it's limited space to store products and the impact of altitude on taste, we have curated an edit of wines, beers, spirits, and non-alcoholic drinks that provides something for everyone. Many of our products are served on, or exclusive to British Airways, some are selected to complement and some are recognisable well-loved brands like Whispering Angel, Moet and Penfolds.
The Wine Flyer offers a broad range, from classic and traditional wines to current trends, lesser-known grapes, modern producers and up-and-coming wine regions. With you in mind, we select seasonal favourites, such as our top choices for barbecues, winter warmers and party hits as well as some sophisticated, rare gems.
And by choosing to get your wine, beer, spirits and non-alcoholic drinks from The Wine Flyer, you can collect Avios at unparalleled rates that speed up that next getaway.
At The Wine Flyer you can collect Avios on every pound you spend. Avios is the currency of the British Airways Executive Club, so you can also collect them when you fly, shop with your favourite brands, as well as on hotels, car hires and more.
You can choose to spend your Avios to reduce the cost of wines, beers and spirits at The Wine Flyer or enjoy reward flights, cabin upgrades and more.
Meet the team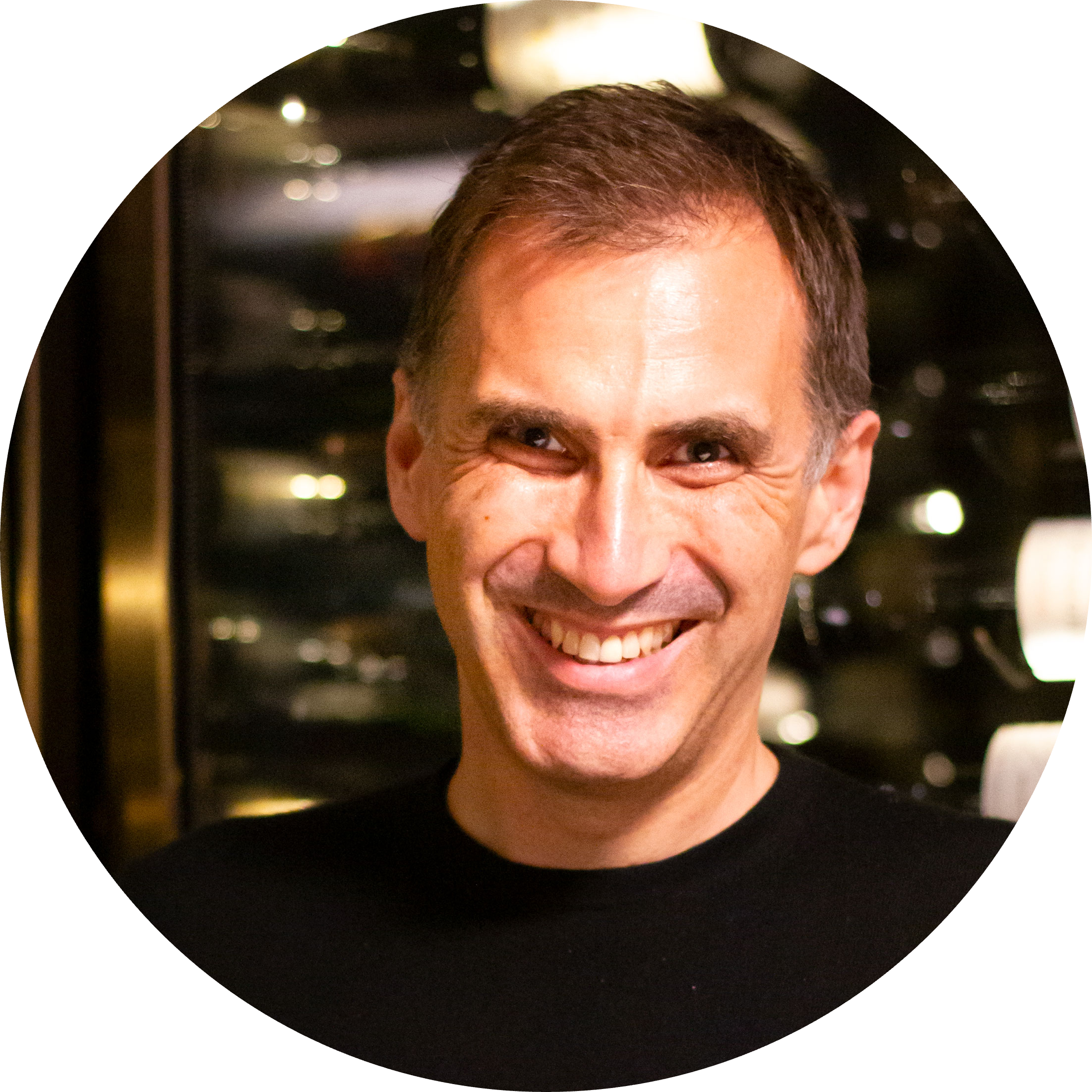 Jack
CEO
Jack prefers lighter Italian reds, and crisp, minerally whites from England and Northern Europe.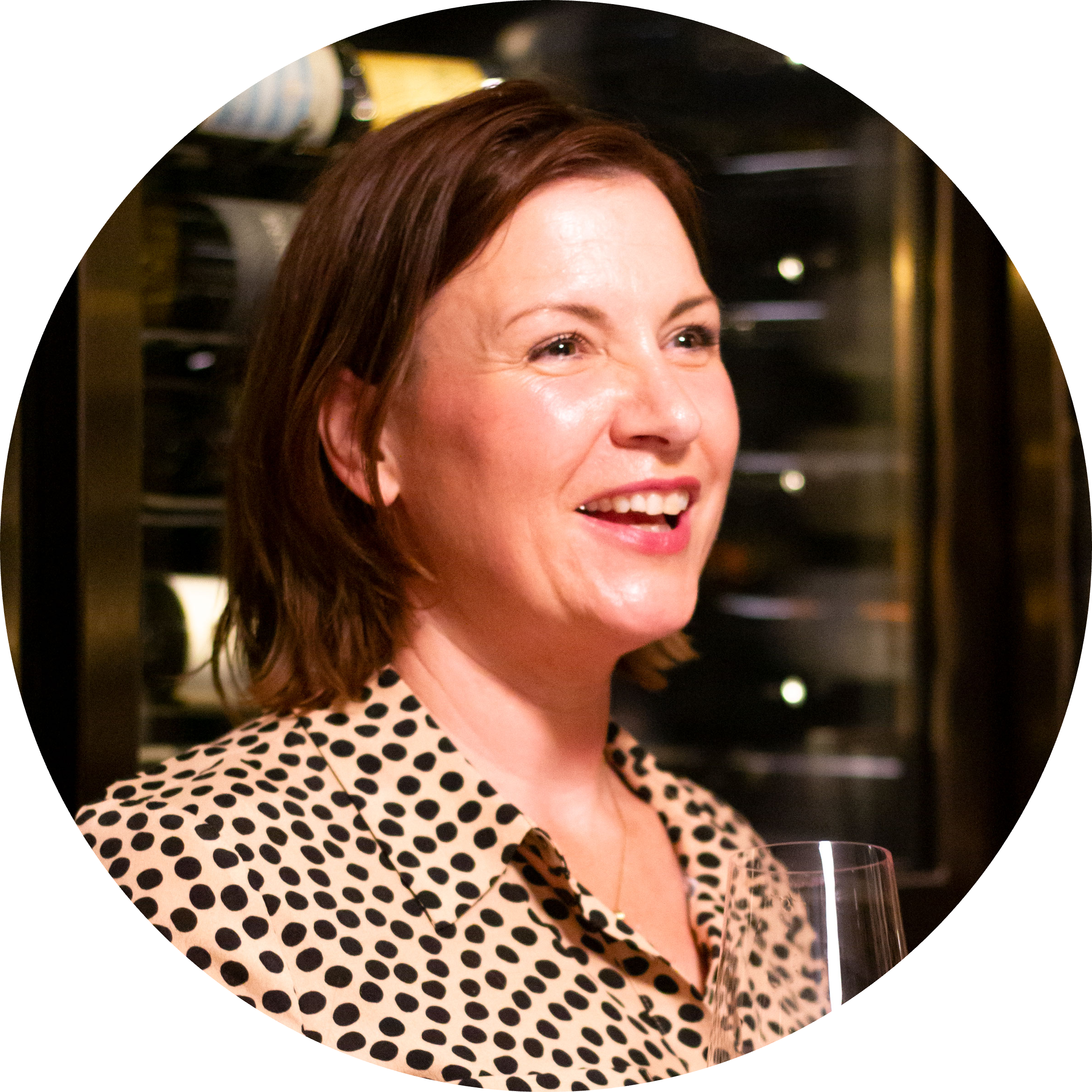 Hannah
Sales & Marketing
Hannah's favourite wine is Rock Angel, Whispering Angel's big sister and her wine of choice for an afternoon in the sun.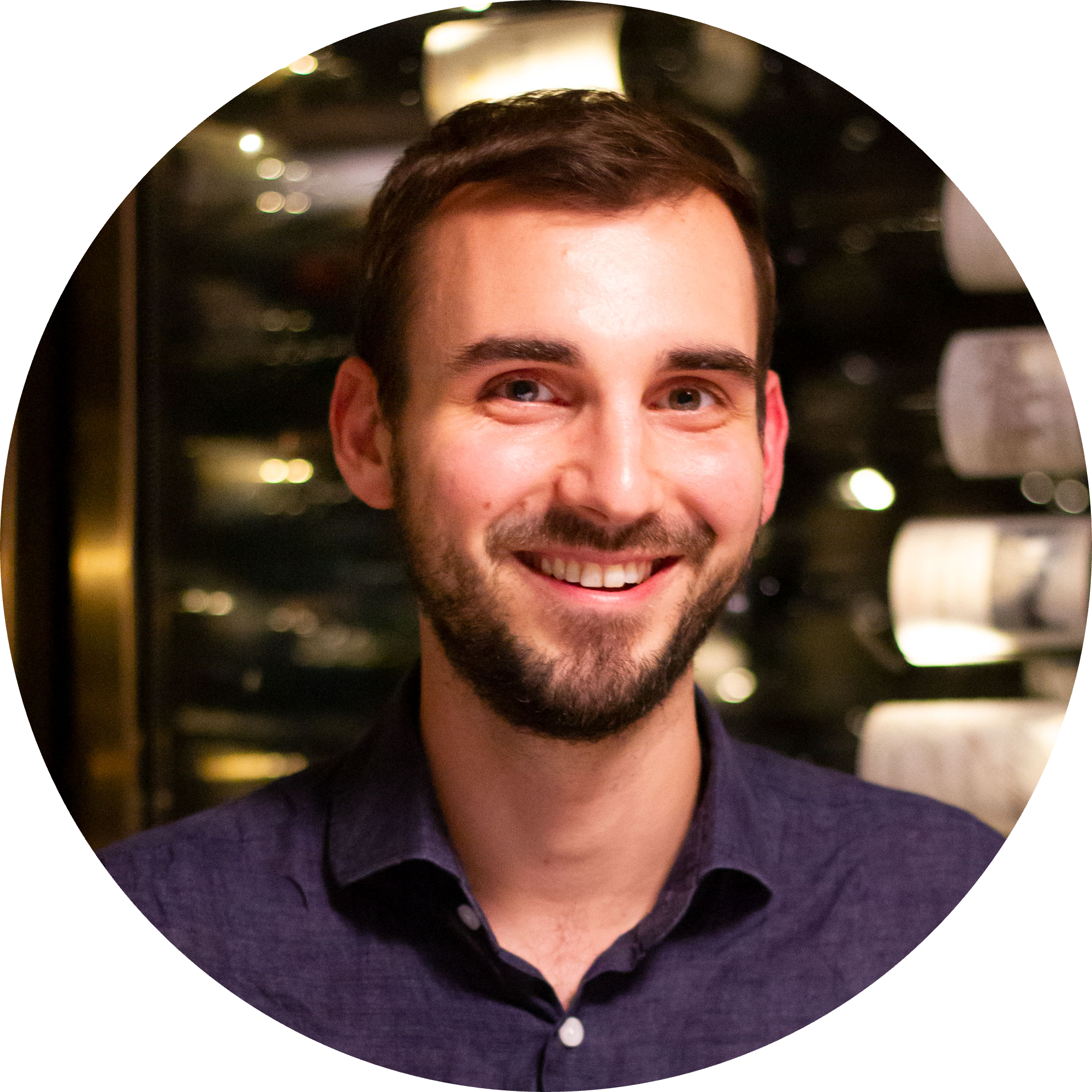 Alex
Buying, Merchandising and Logistics
Alex particularly enjoys Malbec and Rioja, with Marques de Riscal XR his all-time favourite.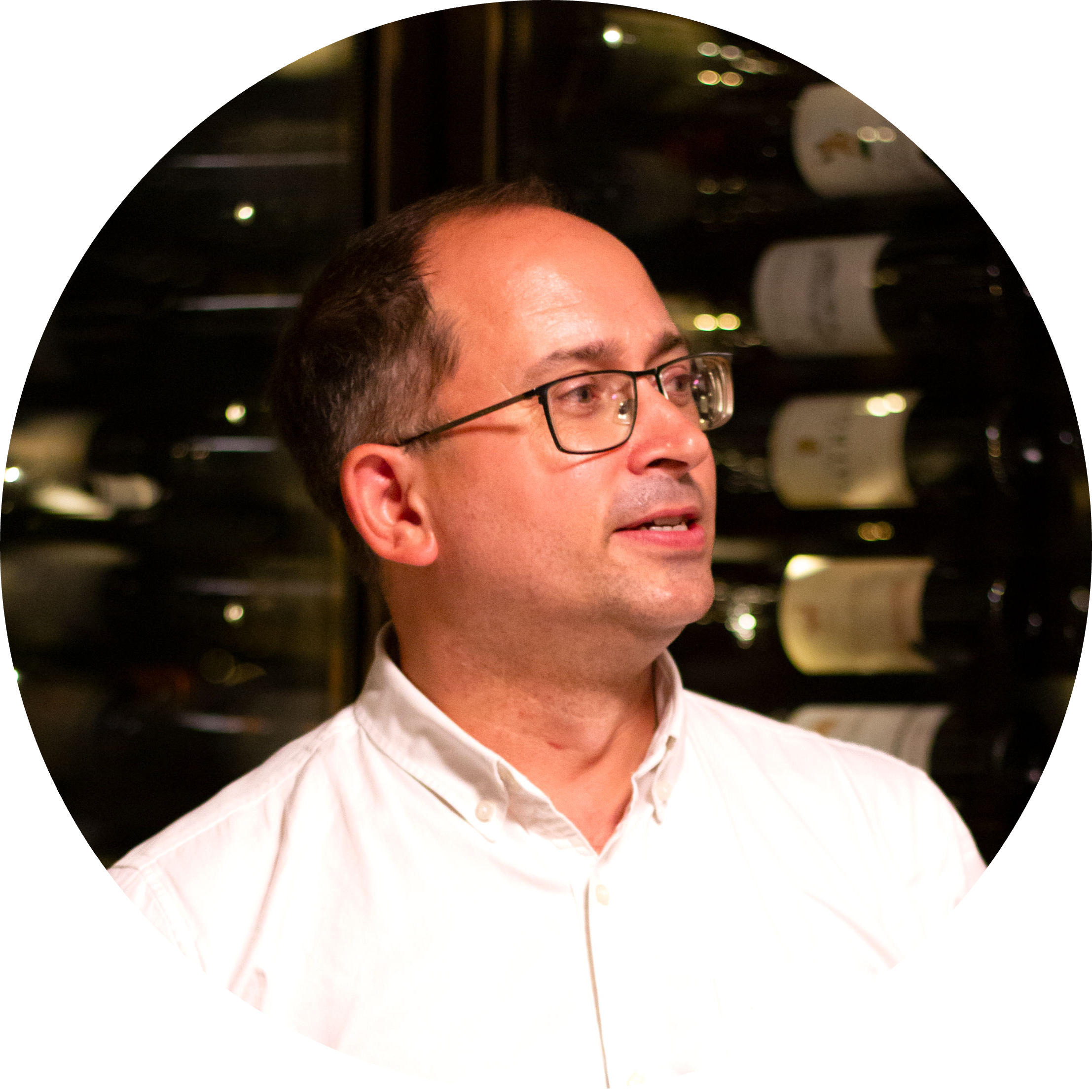 Jon
Technology
Jon is partial to New Zealand Sauvignon Blanc, but his go-to drink is Primátor Premium Pilsner Lager.
Have a question for us? You can find answers to our commonly asked questions here. Alternatively, you can open our chat function to speak to a member of our team.
Consectetur adipiscing elit. Morbi suscipit odio ut nunc posuere, tristique hendrerit sapien efficitur. Praesent luctus enim vel mauris eleifend aliquam.
Vestibulum vitae interdum quam, ut iaculis purus. Sed non velit ut turpis laoreet consequat in eget felis. Duis accumsan fermentum quam eget tincidunt. Cras nec libero eget justo pellentesque eleifend in vel libero. Proin facilisis ex neque, quis pretium ipsum semper nec.
EXPLORE MORE FROM THE WINE FLYER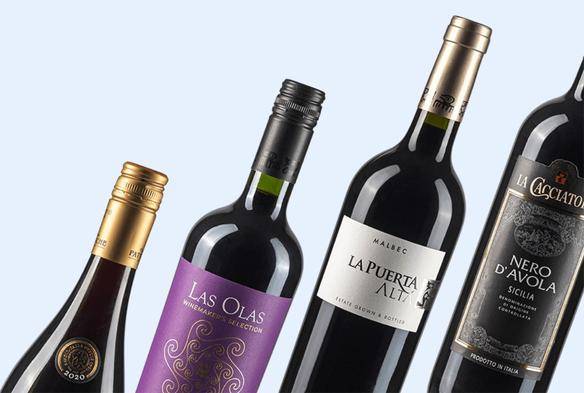 Mixed Cases
Discover a curated selection of our favourite wines, ranging from light and delicate whites to juicy and full-bodied reds.
Discover More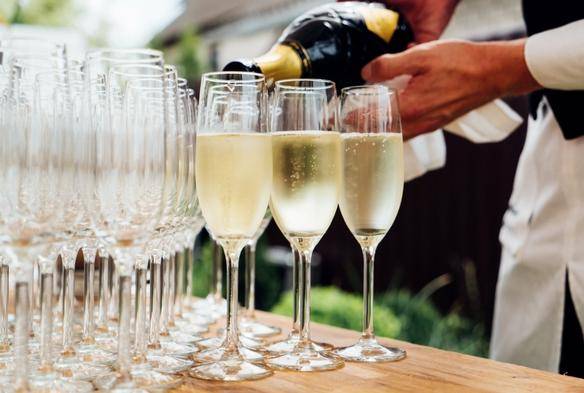 Sparkling Wine
From top-of-the-range Champagne to popular Prosecco and Cava, we have a wide selection of sparkling wines ready to pop.
Discover More