We offer free UK delivery for all orders above £100 that are not using Avios to reduce order cost.
When spending Avios to reduce your order cost, a charge of £4.99 will be applied to your order.
If your order is less than £100, or Avios are used to reduce the order value, the delivery charge is £4.99.
We expect most orders to arrive within 3 to 5 working days. If you order more than one case of 12, your order may arrive in separate deliveries, however you'll only be charged one delivery fee.
The utmost care is taken to get your wines to you safe and sound, however on occasion damages do happen. If your order is damaged, contact us via our Live Chat services which are open from 8am-10pm every day.
We work with Yodel, DPD and Parcel Force to deliver your wines.
To track a Parcel Force order visit - https://www.parcelforce.com/track-trace
To track a Yodel order visit - https://www.yodel.co.uk/track
To track a DPD order visit: https://track.dpd.co.uk/
If a product is faulty (for example a bottle of wine is corked, oxidised or appears otherwise out of condition), provided it is within 6 months of purchase and has been stored in suitable conditions, we will arrange to replace the faulty bottle with a bottle of the same type of wine (or if not available, a similar bottle of equivalent value).
Alternatively, if you prefer we will refund you an amount equal to the value of the bottle. Please log an enquiry here.
Whilst we cannot accept returns of single bottles from our specially curated mixed cases, you may return individually purchased bottles for any reason whatsoever at any time up to 14 calendar days from the day after the date you receive your order, provided all of the products are unopened, intact and have been stored appropriately whilst in your care.
Within this 14-day period, you are entitled to reimbursement of the appropriate sum paid, excluding the associated delivery cost, within 14 calendar days after lodging your cancellation request.
You will receive an email with a printable returns label and will be responsible for the arrangement and cost of returning any order and adhering to any carrier restrictions.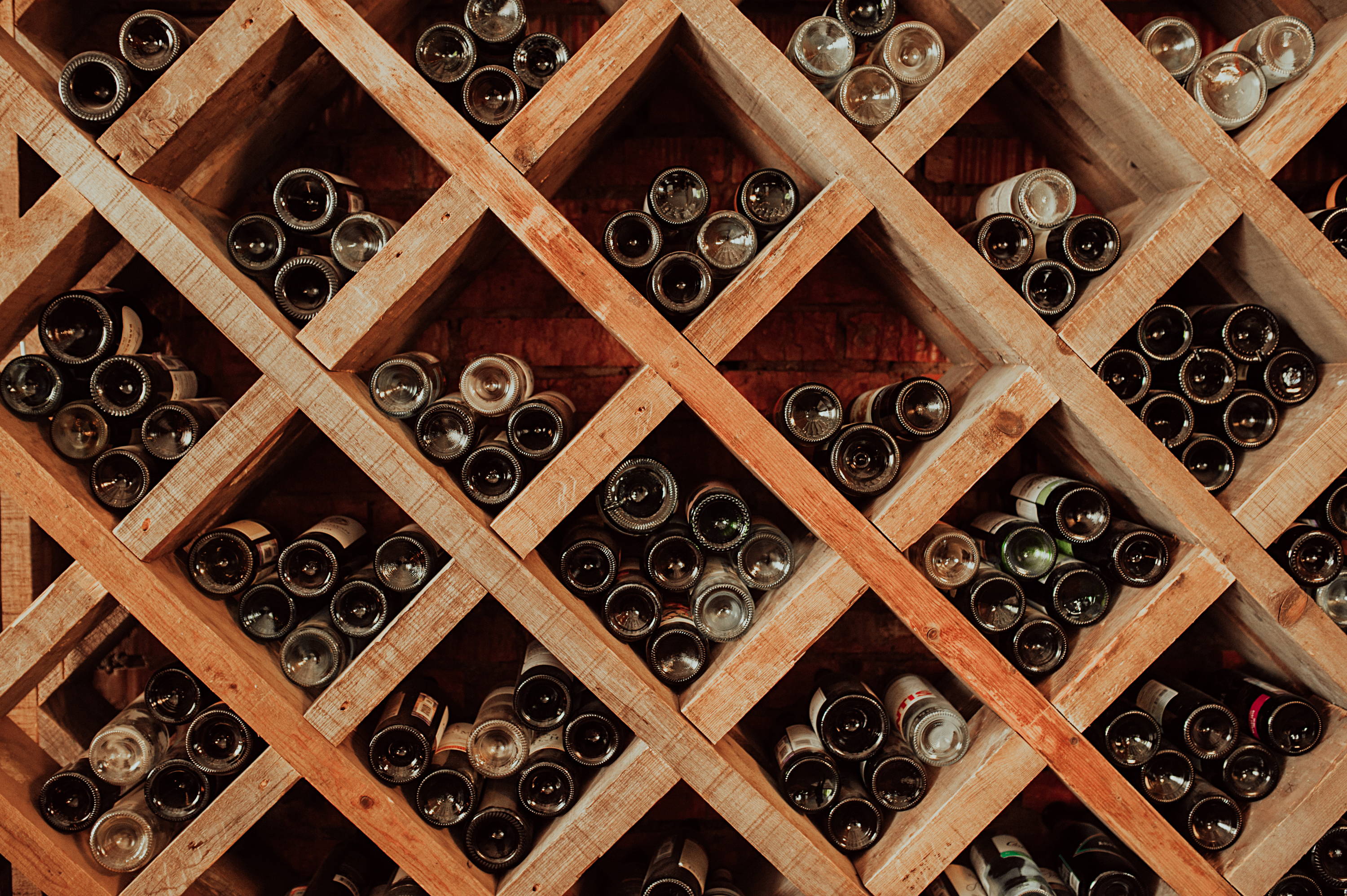 Our Wines
From juicy and full-bodied reds to light and delicate whites, we've curated a selection of our favourite wines.
Discover More