Go on a journey of discovery with The Wine Flyer, as we bring you hand-selected bottles and mixed cases from the world's leading wine regions, from Old World classics to New World wonders.
Consectetur adipiscing elit. Morbi suscipit odio ut nunc posuere, tristique hendrerit sapien efficitur. Praesent luctus enim vel mauris eleifend aliquam.
Vestibulum vitae interdum quam, ut iaculis purus. Sed non velit ut turpis laoreet consequat in eget felis. Duis accumsan fermentum quam eget tincidunt. Cras nec libero eget justo pellentesque eleifend in vel libero. Proin facilisis ex neque, quis pretium ipsum semper nec.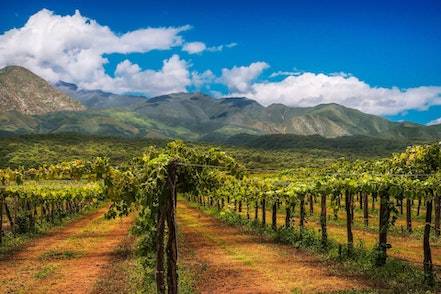 Argentina
Best known for its rich, fruit-forward Malbec wines from the high-altitude region of Mendoza, Argentina is South America's largest producer of wine.
Shop Argentinian Wines